So, today I chopped off my hair.
Once I got home and was playing with the ponytail (I'm donating it) the top of the ponytail intrigued me and I had to photograph it.  But then it was blurry.  I should have reshot it, but I didn't.  Instead I ran it through a few filters and options in photoshop until it created this wintery puff ball… thing.
:)
To read more about my donation, check out the blog post.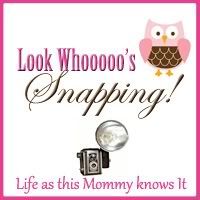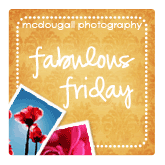 Tags: abstract, fabulousfridays, lookwhossnapping, photoshop
One Response to "Aurora 365 V. 2 Day 94"
Welcome
Aurora Lee is an Administrative Assistant in beautiful Nova Scotia, Canada. She's a Geek Girl and enjoys travelling and writing in addition to being a photographer. At the moment, Aurora's focus is architectural and abstract photography and she has appeared in several exhibitions.
This is her 365 project. This year it is a blog post a day project. Favourite things, challenges, projects... I hope you enjoy!
Visit Aurora's Creative Corner for more information.
My Links
Other 365 Projects
Archives
Categories
Keywords
Recent Comments
Challenges and Communities